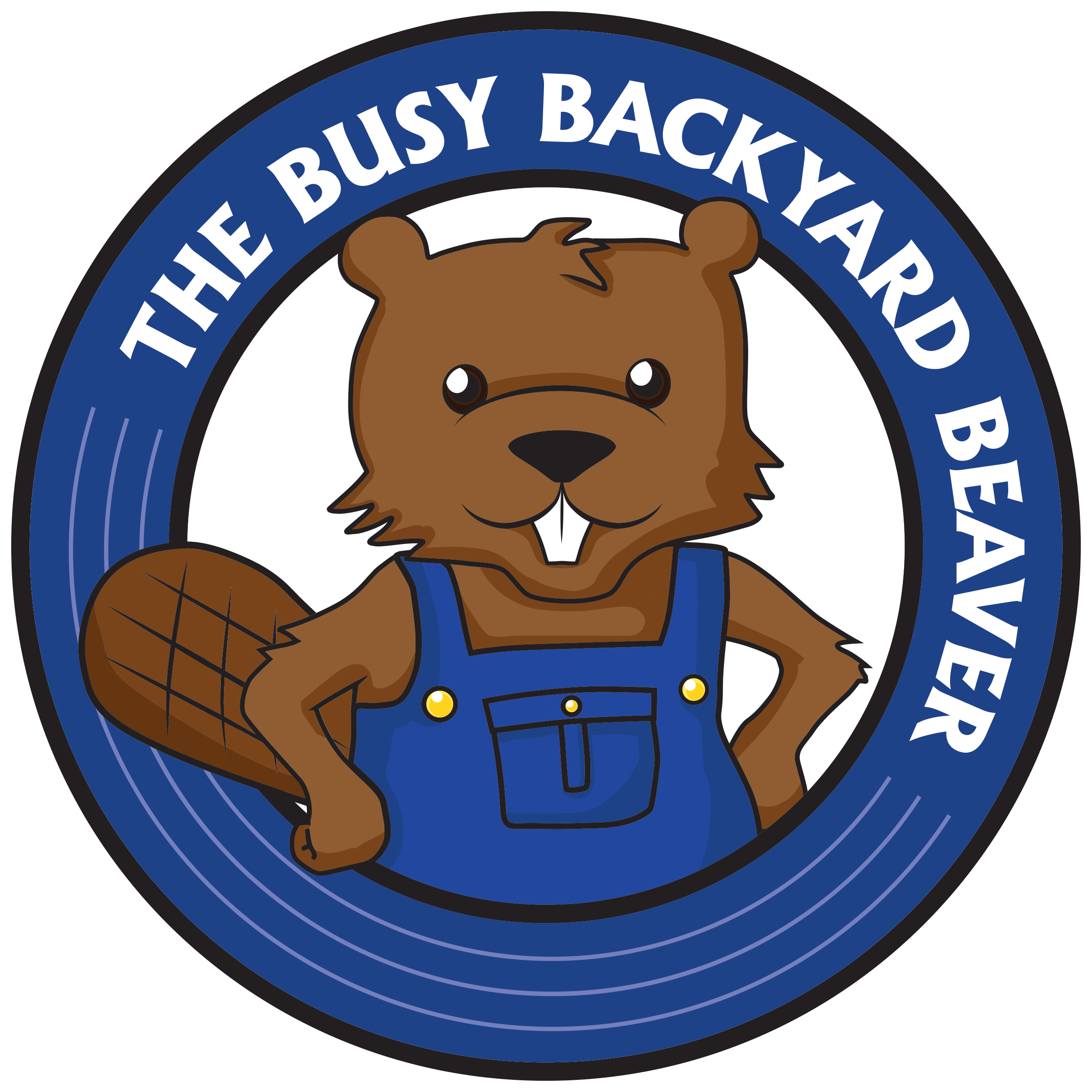 We

Do It......
Because

You
Don't want to Do It!

BLACK EARTH GRILLS - CANADIAN MADE - The Best of Both Worlds. Did you always want a gas grill and a pellet grill in one unit? Well we now have it! Come and check out Black Earth Grills and see the HYBRID and the TEPPAN GRILL. You will have all your friends with GRILL ENVY!

Check out our SABER Grills.
The BETTER BARBEQUE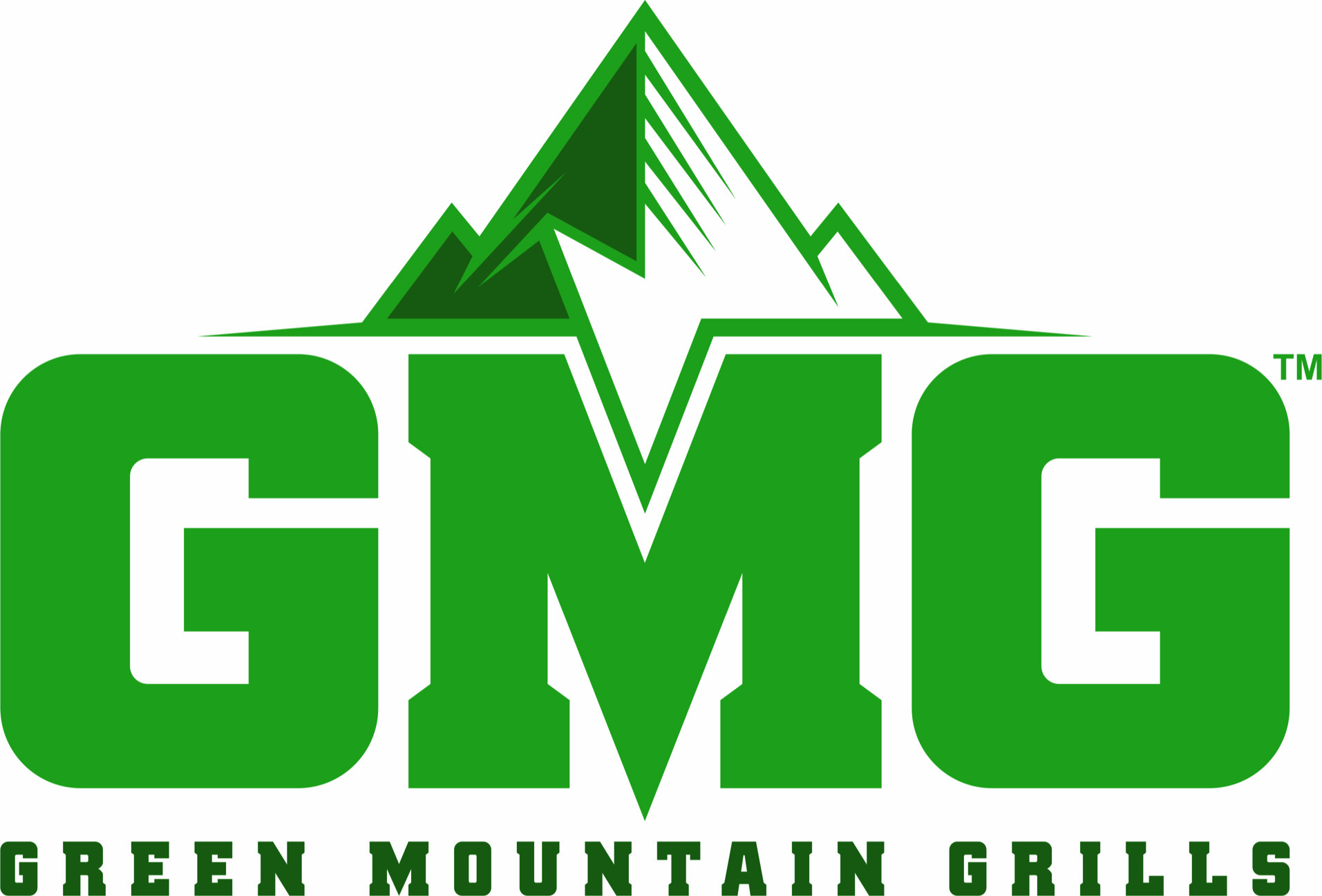 Looking for a pellet smoker? Take a look at our
GREEN MOUNTAIN GRILLS for a great smoker.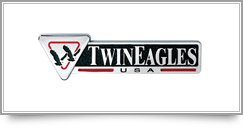 Twin Eagles creates sleek, luxurious and meticulously engineered grills, as beautiful as they are high performance. Prestigious, innovative
designs you'll love - and the outdoor cooking equipment you deserve - surprisingly attainable.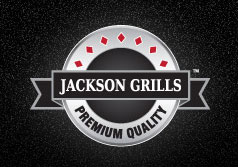 Jackson Grills is the leader in premium stainless steel grills and outdoor kitchens From luxurious outdoor kitchen equipment to
travel-anywear portable stainless steel grills, our line of barbeque and grill equipment is designed for performance. Simply put, Jackson Grills
provides the best grilling equipment you need to fire up good times with friends and family. As a leading specialty grill company, we are
committed to a great selection of grilling options backed by our unparalleled customer support.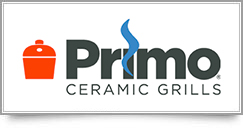 An oval smokes a round every time. The invention of the wheel has nothing on the patented Primo Oval design.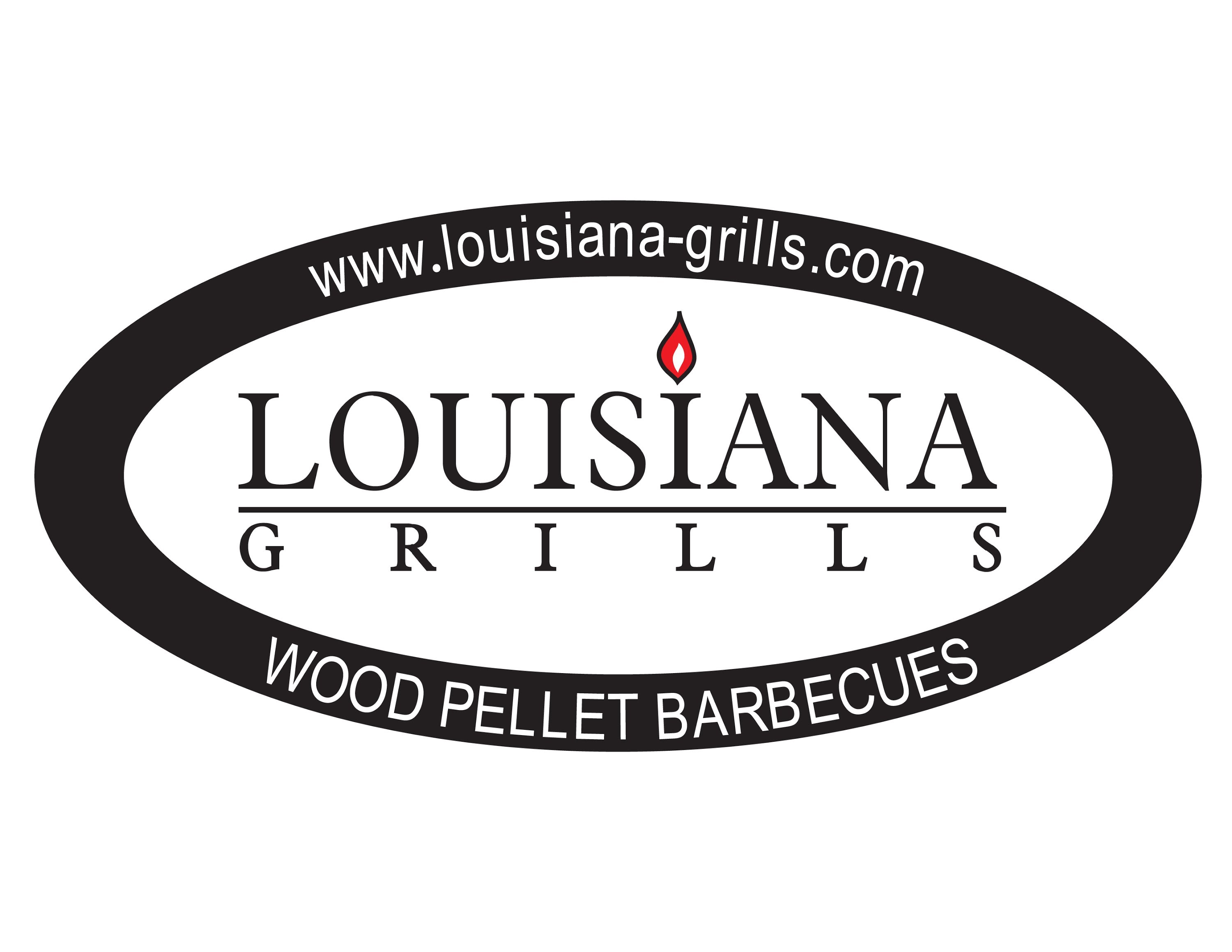 Louisiana Grills, a subsidiary of Dansons, strives to elevate your outdoor culinary experience by providing top-of-the-line products that
were derived from the passion and precision of the world's most foremost modern outdoor chefs. Using upscale designs, quality craftsmanship
and premium technology, Louisiana Grills delivers an elite outdoor cooking experience that features robust versatility in a variety of sizes.
Creating a community around outdoor cooking, backyard barbeques and neighborhood block parties is an idea Louisiana Grills is proud to be a part of, and proud to be included in.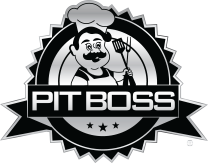 Be the BOSS of your BBQ with PIT BOSS Grills. Offering the best value per sq. in. in the pellet grill industry. PIT BOSS is
the proud manufacturer of the Wood Pellet Series and the Ceramic Charcoal Barbeque Series.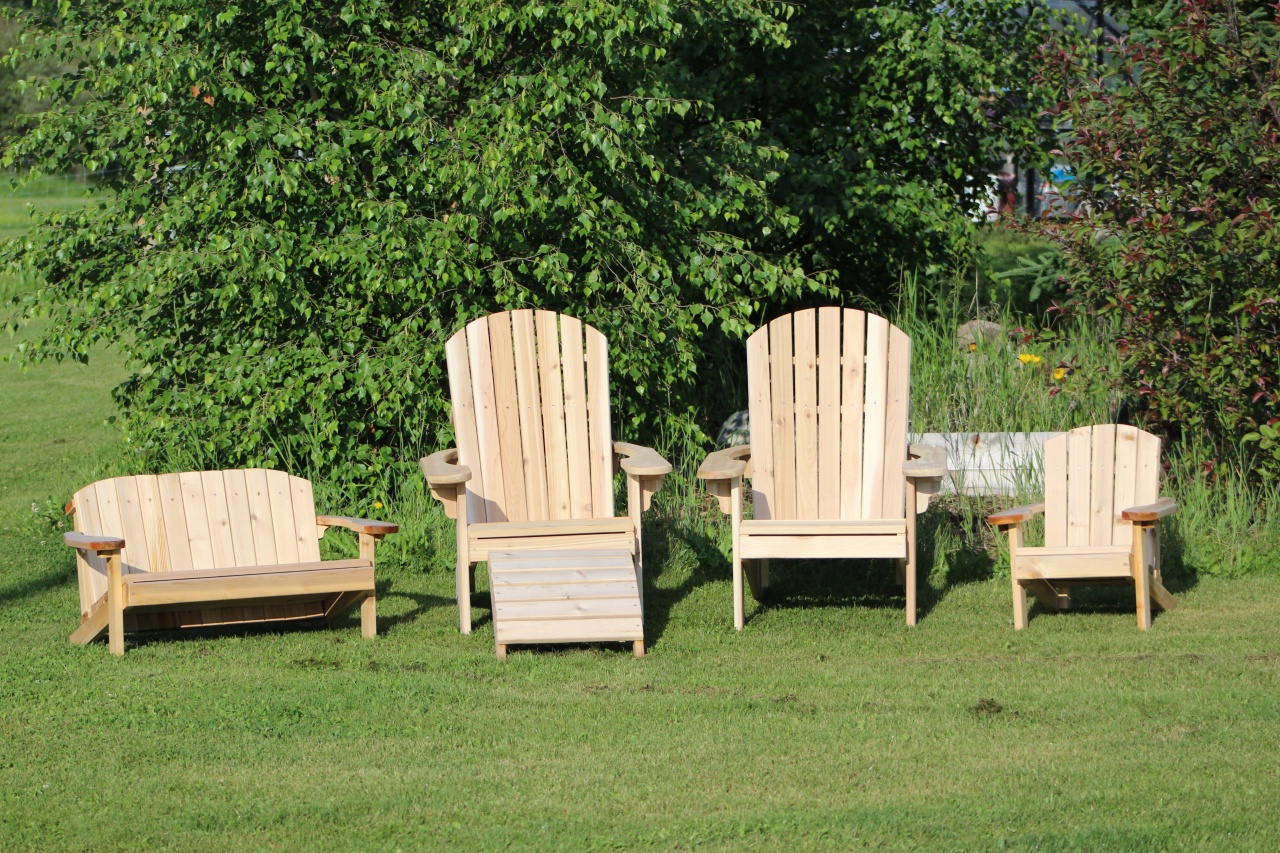 Looking for backyard furniture that is comfortable as well as great looking?
We use Western Red Cedar and stainless steel screws that will make your furniture last for many years. Each piece is made with your comfort in mind and built to last and look great for years. We have Children, Regular and 'Big Boy' sizes.

:30
At THE BUSY BACKYARD BEAVER, we are dedicated to providing our customers with friendly service. We value your business. We have made it our mission to provide reliable products and services in our customer-driven approach.

Our courteous, professional team is able to support a range of services to meet your requirements.
We service the Greater Edmonton Area, including St. Albert, Sherwood Park.
To learn more about THE BUSY BACKYARD BEAVER, and the products and services we can offer, please call us or stop by at our location at 174 Sioux Road in Sherwood Park, Alberta. The store number is 780-467-5799.
Please note:
For the month of December we will be open:
Sunday - Closed
Monday - 9 : 00 - 5 ; 00 pm
Tuesday - 9 : 00 - 5 : 00 pm
Wednesday - 9 : 00 - 5 : 00 pm
Thursday - 9 : 30 - 5 : 00 pm

Friday - 9 : 00 - 5 : 00 pm

Saturday - 9 : 00 - 5 : 00 pm
Please Note:
Please Note: Sometimes we have to make a delivery of a BBQ or to check on one. We may have to close during business hours to get this done. Please call to see if we are going out before coming.

Santa will be visiting
Dec. 9 & 16 - 10-4pm Have
your photos taken. Proceeds go to charity.

Closed Dec. 24, 25 & 26
Jan 1/24
The Busy Backyard Beaver started out as a barbeque cleaning company, but we found some of our customers needed minor repairs and service as well as a cleaning. We would give a list of parts and what needed to get done and told the customer where they could get the parts. But they would have to do the repair and some just didn't feel comfortable with doing the repair.

We also found that some just needed to replace their grill.
But, we wanted to do more for our customers. We felt we didn't give a complete and satisfying experience to our customers. Yes, they were happy with the clean barbeque, but the ones that needed repairs and service, we felt we left them with an unfinished barbeque.
So we have been doing repairs and service on most makes and models of barbeques for awhile now, and we think our customers are very happy about that.
We are also doing repairs on pellet grills as well. We are the only dealer that repairs and services grills and smokers in the Greater Edmonton Area.

We have just opened a store for you to browse our BBQs and more. We are also doing cleanings by appointment at our store location. Please call us to arrange.
We are supporting local artists/creators by running a Marketplace in our store to display their goods. Come in and check them out. We hope to expand this further so come in and see what items we have.
We will be bringing in new products in the New Year to add to our current lineup of grills and accessories.